Jennifer Long
Executive Director
Originally from Dallas, TX,  Jennifer Long has been the director of Casa Marianella since 1998.  Jennifer's initial training and inspiration in homeless services was a year of service with the Los Angeles Catholic Worker in 1978. She received a degree in Social Philosophy from UC Santa Cruz and a Masters degree in ESL from UT Austin.
Melissa Buhrt
Originally from Indiana, Melissa started her journey at Casa Marianella in 2009 as a Keep Austin Housed Americorps member. Before coming to Austin, Melissa earned a degree in International Studies and Spanish from Indiana University Bloomington. She also attended Lauterstein Conway School of Massage and is a licensed massage therapist. She has studied in Barcelona, Spain and Costa Rica. She has traveled throughout Europe and Mexico. Melissa enjoys learning from Casa residents and community members and is constantly inspired by their strength and resiliency. She continues to to work at Casa because she loves the community that continues to grow and change. She wants to be a part of a community focused on welcoming immigrants.
Rosalie Miller
Rose is from Hudson, MA. She studied Sociology at the University of Massachusetts: Amherst. Her favorite travel destination thus far is Cuba. Her next planned adventure is to Ethiopia. When Rose discovered Casa, it was love at first sight.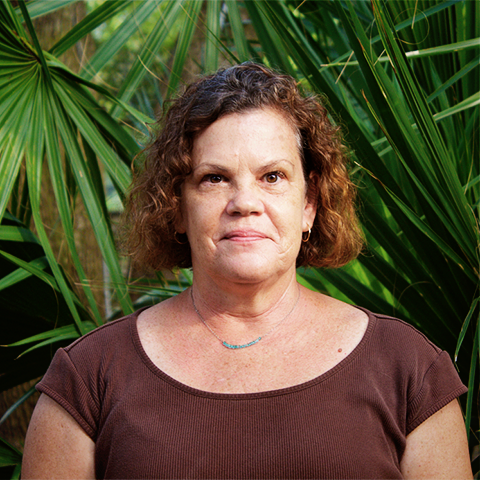 Paula Blaha
Paula Blaha grew up in many places and came to Austin after high school to pursue a music degree from U.T., where she studied organ with Frank Speller and eventually received degrees in computer science and linguistics. She has lived for a month or two at a time in Tunisia, Egypt, Czech Republic, Germany, Italy, and Mexico, and has traveled through many parts of Europe and Mexico.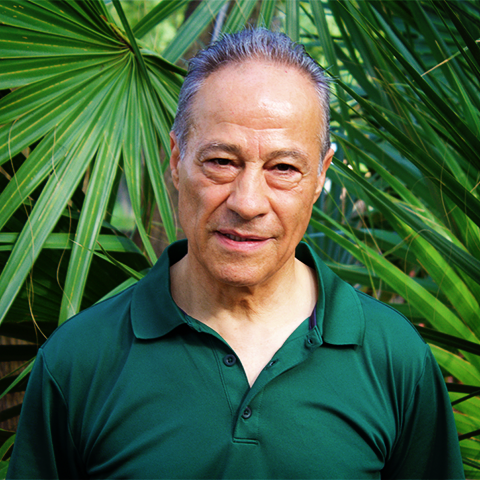 Hector Kuhn Naranjo
Born in Bolivia, Hector grew up in Peru and Colombia, and lived in Germany for 30 years. He received his Diploma of Traditional Chinese Medicine at "Shou Zhong" in Germany (2001) and his Masters Degree in Oriental Medicine at "AOMA" in Austin, TX. He has traveled to several countries in Africa, Asia, Europe, South American and Central America. He came to Casa to serve the underprivileged Hispanic community and refugees. He has worked at the "Clinic for Oriental Medicine" in Casa Marianella for 7 years.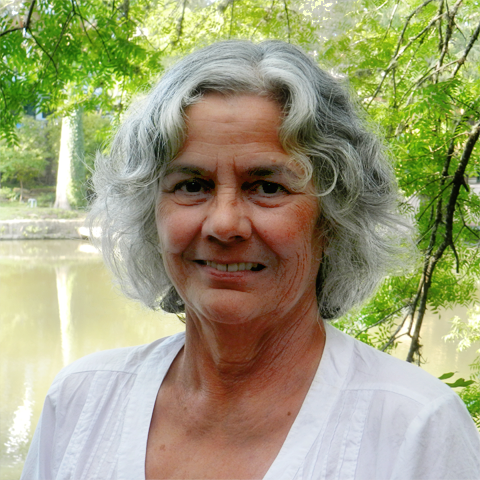 Mercedes 

Wanguemert-

Peña
Chapman College
Political Science – such a long time ago!
Miriam Fiorentino
Miriam grew up in Pennsylvania as well as Italy, and lived the past 5 years in California. They consider, however, home wherever their friends are and deepest memories have been. They attended Messiah College and studied history and politics, with special interest in: postcolonial history, African & Asian history, as well as international and comparative politics. They are humbled and grateful to be working at Casa, hoping they are beneficially doing their small part to welcome and support asylees. They love the deep sense of community, the passion of their colleagues to make a difference, and the manifestation of what they believe the world can be. They are constantly amazed by the residents, and don't take for granted the ability to come alongside others, and to learn and grow through these interactions. Overseeing the new hosting program, they hope to continue to share how Casa is changing lives and how others can get involved.
Kate Poor
Originally from Boston, MA, Kate studied in Ithaca, NY for four years, where she received a B.A. in American Studies and Feminism, Gender, and Sexuality Studies from Cornell University. After graduation, she moved to Mumbai where she worked for an artists' co-op and an aftercare community run by and for survivors of human trafficking in India. Her interest in immigration issues stems from her parents' human rights activism and prompted her move to Austin to work with Casa Marianella. As a new Encargada, Kate has been inspired and humbled by the radical care, resilience, and love that uphold the community at Casa.
Cecelia Forberg
Cecelia is originally from Northwest Indiana. She attended DePaul University in Chicago, IL where she studied Geography and International Studies. She spent a semester in Vina del Mar, Chile and also enjoyed traveling to Argentina and Peru. During her time in Chicago, she worked in refugee resettlement which sparked an interest in migration. She found her way to Casa through the Jesuit Volunteer Corps.
Melissa O'Sullivan
Melissa grew up in Austin, and studied at the University of Texas, graduating in 2017 with degrees in Art History and Biology. After graduating, she started working at Casa, not knowing exactly what to expect, but quickly came to realize that Casa is a truly special place. She has found such a warm and welcoming community, and is always in awe of the strength and compassion of the residents. She is grateful to be part of an organization that is doing such urgent and important work.
Ellie Singer
Bio coming soon!
Kailen Soncksen
Although Kailen grew up in Eastern Colorado, she considers Nebraska her true home. Her extended family resides there, and she received her Bachelor's degree from Hastings College, which is a small private liberal arts college in the heart of the state. There, she studied Health Systems and Religious Studies. During her time in college, she worked alongside many non-profits working towards the eradication of food insecurity. Through this work she discovered her passion for service. This year, she is a Young Adult Volunteer with the Presbyterian Mission and through a mutual discernment process was placed with Casa Marianella. She can't wait to grow and learn alongside the incredible individuals from all over the world that work and live at Casa. Kailen hopes to attend seminary in the near future to obtain both her Masters in Divinity and Masters in Social Work.
Jonah Galeota-Sprung
Jonah Galeota-Sprung started working at Casa Marianella in August of 2018. He has a bachelor's degree in math and has previously worked as a bookseller, a homeless outreach worker, and the manager of a traveling calculus exhibit for children.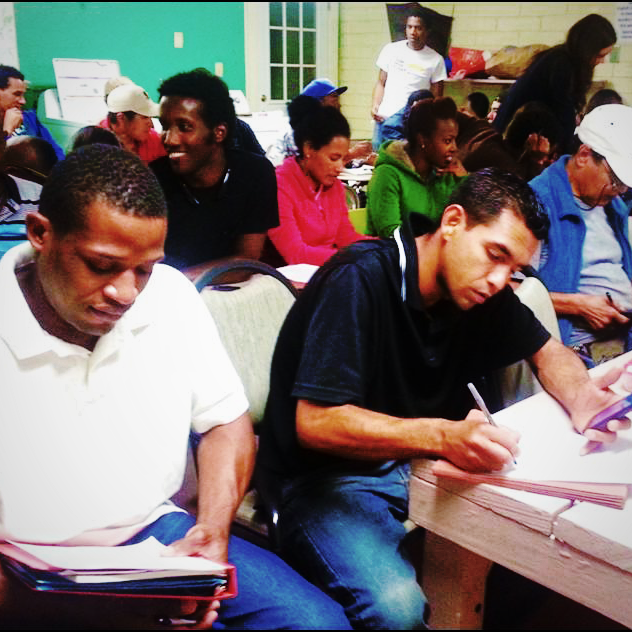 ESL Coordinator
At Casa since 2014, our ESL Coordinator brings a background of teaching English, Spanish, ESL, and intercultural studies in public and private schools (high school & middle school, college, adults), corporations, and nonprofits in the US, Latin America, and Spain, as well as working with international students and volunteer teams, leading cross-cultural service projects, and coaching.  Has multiple teaching certificates and graduate degrees and is a Qualified Administrator of the Intercultural Development Inventory (IDI).  Our ESL Coordinator loves working with and equipping our dynamic, dedicated, and creative teachers, as well as contributing to all of Team Casa!
Karen Dale Wolman
Grants Manager
Originally from New York, Karen Dale Wolman's activism started in L.A. during the ACT-UP and Queer Nation days.  She then went to work for a mostly gay Latino AIDS organization, wrote a couple of novels, taught college and found grant writing as a way to support nonprofits.  As her grandparents and great-grandparents left Eastern Europe when it was very unsafe to be Jewish in that part of the world, the work of Casa Marianella is dear to her heart.  Karen earned a Master of Professional Writing from the University of Southern California and a B.A. in Communication Arts and Media from Queens College, City University of New York.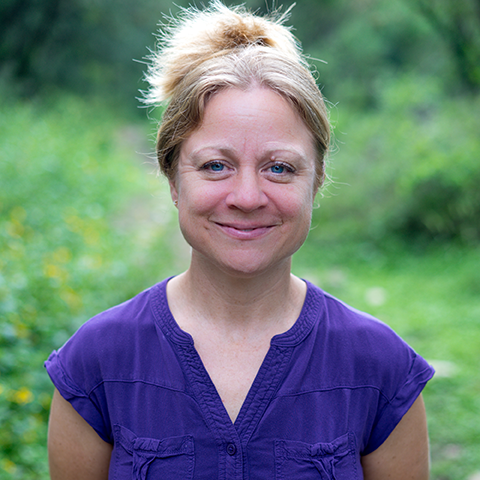 Patti McCabe
Patti is from Austin, Texas. She attended Boston College and studied Psychology. She has traveled to Spain, Mexico and Italy. Her favorite destination so far is Mexico City. She decided to work at Posada to return the gift of hospitality to newcomers in need.
Julianne
Julianne is originally from Austin and recently returned following graduation from the University of Arkansas. There she received degrees in Biology and Psychology. After spending a summer abroad in Honduras working in an NGO health clinic, Julianne decided to pursue work in social service. She is inspired by the strength and compassion demonstrated by each member of the community at Posada Esperanza and Casa Marianella.
Yerith
Yerith was born in Peru. She moved to the United States when she was 16 years old. She graduated from Ohio University with a Bachelor's degree in Psychology. What she loves the most about Posada is listening to people's stories and being inspired by their strength and hope. She would like to contribute with her experiences and knowledge to help immigrants and refugees at Posada Esperanza. On her free time she loves listening to people speak different languages and learning about other cultures. She also enjoys cooking new recipes, exploring new cities, dancing, and reading.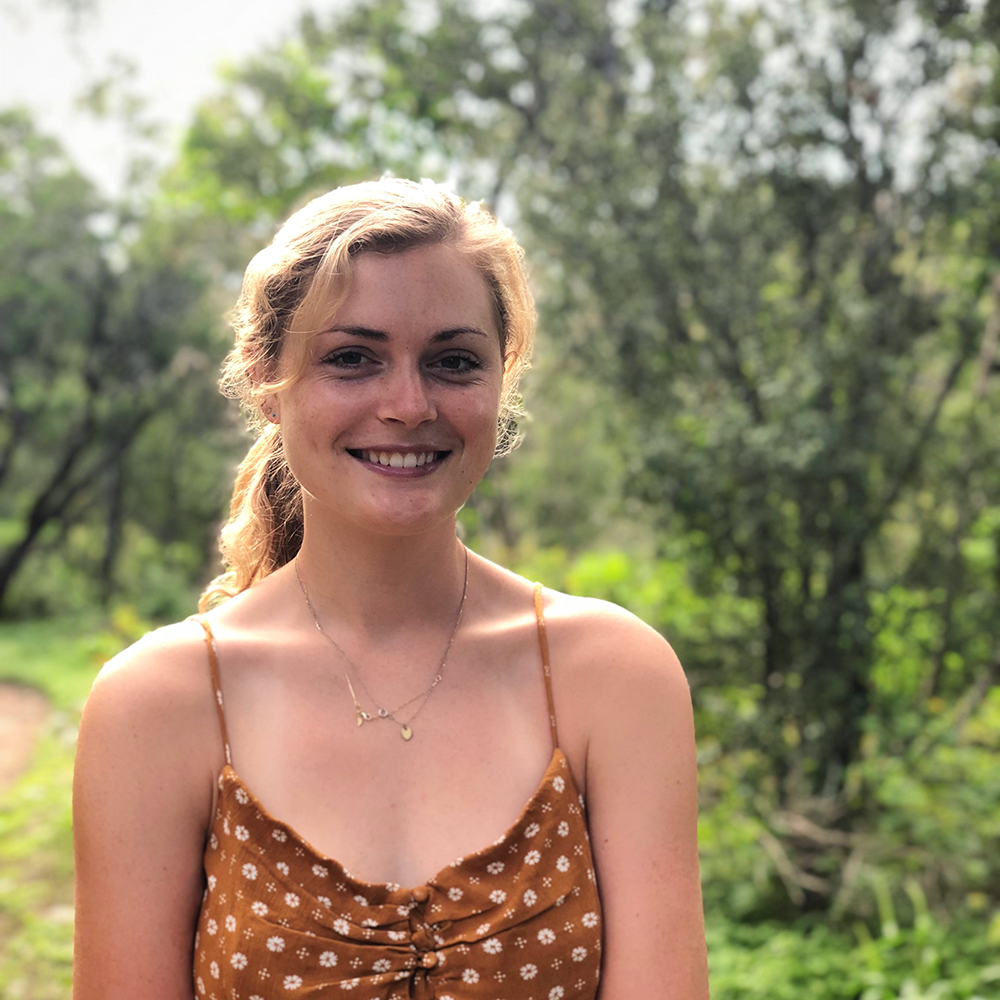 Anna
Anna grew up in Massachusetts, and then moved to Lewiston Maine to go to Bates college, where she pursued an interdisciplinary combination of politics, education, and sociology focused on social justice and inequalities. In college she got the chance to work in predominantly immigrant high school classrooms and after school programs. In light of increasing hostility and changing legislation for immigrants she left college eager to get involved in positive efforts to lessen the barriers faced by people entering and living in this country. After graduating she briefly wrote grants for a grassroots immigrant advocacy organization in New York City, before moving to Austin to work at Posada Esperanza. She is so happy to get to work one on one with people and families at Posada and to be learning from the wonderful and ever changing Posada community every day.
Sofia
Sofia grew up in Vermont, but has lived in a number of different states and countries in the last 8 years. While pursuing a B.A. in Global Liberal Studies at New York University, she became passionate about working with refugees and asylum seekers. Since graduating, Sofia has worked as a legal assistant at an immigration law office, an employment counselor at a refugee resettlement organization, and a community empowerment volunteer with a refugee legal services organization in Tanzania. She feels incredibly grateful to have the opportunity to serve as an AmeriCorps member at Posada Esperanza and to continue learning from and supporting immigrant mothers and children.
Anastasia
Anastasia is from New Braunfels, Texas and graduated from The University of Texas with a degree in Health and Society and Spanish. She spent her past semester studying abroad in Granada, Spain and her summer in Rome. She loves traveling, hiking, climbing mountains, and just being outside. Anastasia learned about Posada through volunteering at Casa Marianella three years ago. She then decided to intern at Posada where she discovered a passion for working with immigrant and refugee families. Anastasia quickly knew she wanted to work at Posada. Posada Esperanza truly is a refuge of hope for many and Anastasia is so grateful to be a witness to it.
Elise Harriger
Elise is one of the attorneys at Casa Marianella and director of the legal clinic. She works with asylum seekers and immigrant victims of crime. Her inspiration for doing immigration law came from the year she served as an Americorps member at Casa Marianella in 2004-05. She attended UT for undergrad and law school and Oxford University for grad school.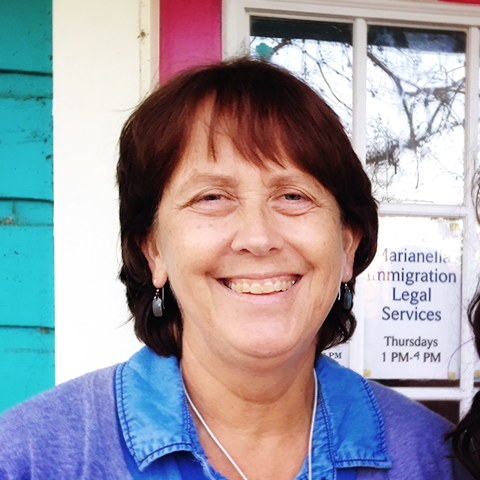 Sarah Woelk
Sarah has worked at the legal clinic since January 2011. After retiring from Texas state government, Sarah spent a year as an Americorps volunteer in a bilingual classroom. Her work with immigrant families led to her interest in immigration law.
Leticia Monotya
Born and raise in Georgetown, TX, Leticia, Lety, left her small town near Austin to a smaller town for her university studies. Living in the oldest town in Texas, Nacogdoches, she received her Bachelor's in Spanish and French with a Minor in Communications. Coming back to her home city she is quiet determine to help her community and see Texas move forward.
Victoria Baxter
Victoria is from Austin, TX and attended Texas State University for Spanish and International Relations. She has spent her career advocating for women and immigrants through her work as Shelter Advocate at Hays-Caldwell Women's Center and as Benefits Coordinator at Casa Marianella. She hopes to eventually progress her career by attending law school.