Jennifer Long
Executive Director
Originally from Dallas, TX,  Jennifer Long has been the director of Casa Marianella since 1998.  Jennifer's initial training and inspiration in homeless services was a year of service with the Los Angeles Catholic Worker in 1978. She received a degree in Social Philosophy from UC Santa Cruz and a Masters degree in ESL from UT Austin.
Melissa Buhrt
Originally from Indiana, Melissa started her journey at Casa Marianella in 2009 as a Keep Austin Housed Americorps member. Before coming to Austin, Melissa earned a degree in International Studies and Spanish from Indiana University Bloomington. She also attended Lauterstein Conway School of Massage and is a licensed massage therapist. She has studied in Barcelona, Spain and Costa Rica. She has traveled throughout Europe and Mexico. Melissa enjoys learning from Casa residents and community members and is constantly inspired by their strength and resiliency. She continues to to work at Casa because she loves the community that continues to grow and change. She wants to be a part of a community focused on welcoming immigrants.
Brooke Van Court
A native Texan, Brooke graduated from the University of Houston with a Bachelor's Degree in Psychology in 2010. After university, Brooke taught English language in Peru for one year and later traveled to many countries in South America. She then came to Austin and found Casa Marianella; she immediately felt drawn to the community! She volunteered for one year as an ESL teacher and cooked for the residents one night a week. Afterwards, she became a full time staff member to learn more about immigration and the resettlement process in Texas.
Rosalie Miller
Rose is from Hudson, MA. She studied Sociology at the University of Massachusetts: Amherst. Her favorite travel destination thus far is Cuba. Her next planned adventure is to Ethiopia. When Rose discovered Casa, it was love at first sight.
Erin Edmonds
Erin is from Salem, OR. She attended Pitzer College and majored in intercultural studies. She studied abroad in Nepal. She misses the buddhist nuns of Bigu, Nepal. She decided to work at Casa because she wants to make America great again. Her life ambition – to try every kind of Haribo gummy product.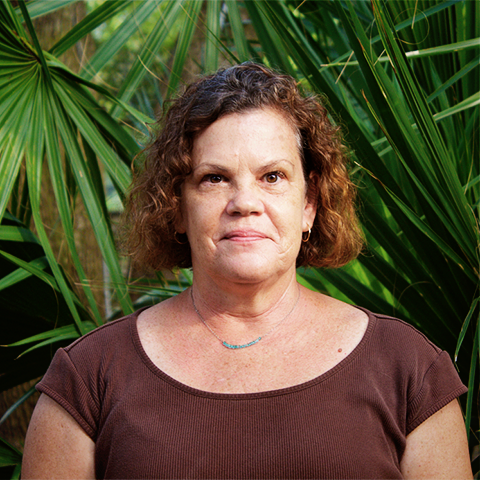 Paula Blaha
Paula Blaha grew up in many places and came to Austin after high school to pursue a music degree from U.T., where she studied organ with Frank Speller and eventually received degrees in computer science and linguistics. She has lived for a month or two at a time in Tunisia, Egypt, Czech Republic, Germany, Italy, and Mexico, and has traveled through many parts of Europe and Mexico.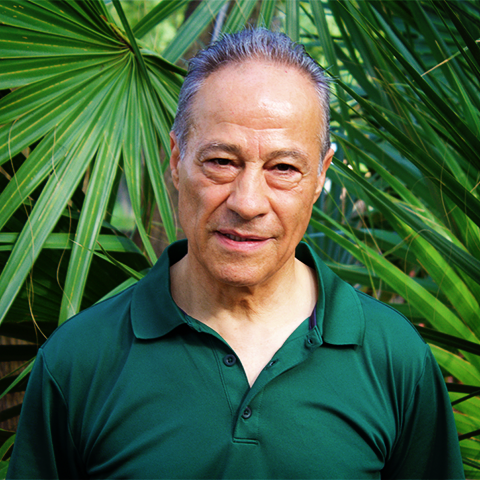 Hector Kuhn Naranjo
Born in Bolivia, Hector grew up in Peru and Colombia, and lived in Germany for 30 years. He received his Diploma of Traditional Chinese Medicine at "Shou Zhong" in Germany (2001) and his Masters Degree in Oriental Medicine at "AOMA" in Austin, TX. He has traveled to several countries in Africa, Asia, Europe, South American and Central America. He came to Casa to serve the underprivileged Hispanic community and refugees. He has worked at the "Clinic for Oriental Medicine" in Casa Marianella for 7 years.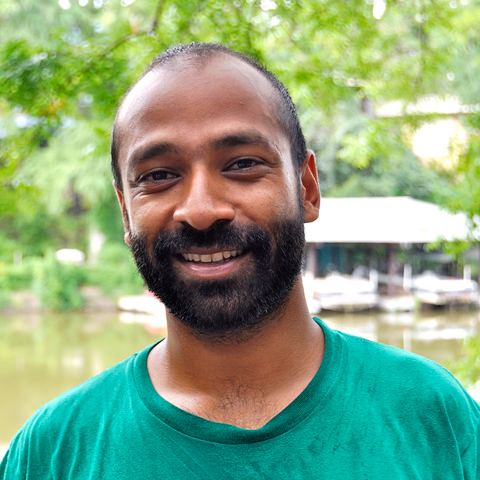 Adarsh Bagrodia
Addy graduated with an Economics and Communications degree from the University of Texas at Austin. He has studied abroad in Paris, Texas and Costa Rica. Before coming to Casa Marianella, Addy 'worked' as a children's ski instructor at Breckenridge, CO for 3 ski seasons.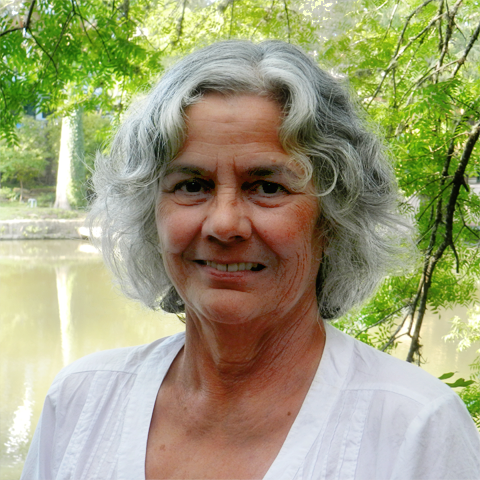 Mercedes 

Wanguemert-

Peña
Chapman College
Political Science – such a long time ago!
Julia Stone
Julia is from Seattle, WA and studied in Walla Walla, WA. She attended Whitman College. She studied politics with a focus on migration studies. She has lived in Guatemala/Central America. She decided to work at Casa Marianella to learn how immigrants navigate services and resettlement in Texas.
Vanessa Villarruel
Vanessa is originally from Chicago, IL and graduated from Eastern Illinois University. She is the child of Immigrants who traveled from Mexico to the U.S. in the 1970's. She hopes one day to start a nonprofit in Jalisco, Mexico focusing on education. She enjoys coffee, watching sunsets, and debates.
Kim Wied
Kim is from Austin, Texas. She studied at the University of Texas/Institute of Development Studies (IDS). She has a B.A. in Journalism and an M.A. in International Development, focused on gender and human rights. She has traveled a lot but so far her favorite place she has visited is Cape Town, South Africa. She has worked with refugees and asylum seekers in Bankok and wanted to do similar work in Austin. She fines this line of work extremely rewarding and interesting.
Livi Raggio
Olivia is from San Fransisco, CA. She attended Middlebury College College and studied Spanish and Religion. She loved traveling in South America, especially Bolivia, Argentina and Uruguay. She discovered Casa through the Jesuit Volunteer Corps. She chose to work at Casa because she is interested in learning more about migration. She is currently a Jesuit volunteer.
Miriam Fiorentino
Miriam grew up in Pennsylvania as well as Italy, and lived the past 5 years in California. She considers, however, home wherever her friends are and deepest memories have been. She attended Messiah College and studied history and politics, with special interest in postcolonial history, African & Asian history, and international an comparative politics. She has traveled to England, Thailand (her favorite), Switzerland, and Mexico. Next on their list is Iceland and New Zealand, among many others. She is excited and humbled to work at Casa, wanting to tangibly be a part of welcoming and supporting refugees and asylees, and to contribute to this particular difficult reality that she cares deeply about.
Theresa Snow
Theresa is originally from Austin and got her B.A. in Human Geography from UC Berkeley. She completed a year of coursework in Granada, Spain to study the geography and anthropology of global migration patterns. Having visited Casa Marianella multiple times in high school, she was inspired to return in full force to better understand immigrant resettlement in Texas. The vibrant love, generosity, chaos and silliness of Casa might just render it the best dang job she's ever had. You can catch her at the rock gym, on the basketball court, or hanging at the park with her dog, Moose.
Aaron Levenson
Aaron grew up in Massachusetts. He studied International Affairs and Economics at Lafayette College in Easton, PA. Aaron worked for Partners in Health as a communications officer in Chiapas, Mexico and later in Rwanda. Aaron joined Casa to gain more on the ground experience of working at a non profit. One day Aaron plans to lead a major non profit organization that hopefully eradicates extreme poverty from the world.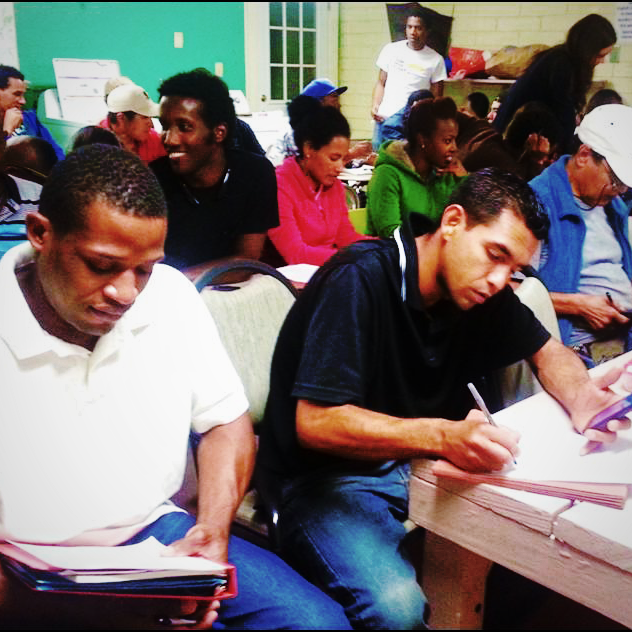 ESL Coordinator
At Casa since 2014, our ESL Coordinator brings a background of teaching English, Spanish, ESL, and intercultural studies in public and private schools (high school & middle school, college, adults), corporations, and nonprofits in the US, Latin America, and Spain, as well as working with international students and volunteer teams, leading cross-cultural service projects, and coaching.  Has multiple teaching certificates and graduate degrees and is a Qualified Administrator of the Intercultural Development Inventory (IDI).  Our ESL Coordinator loves working with and equipping our dynamic, dedicated, and creative teachers, as well as contributing to all of Team Casa!
Karen Dale Wolman
Grants Manager
Originally from New York, Karen Dale Wolman's activism started in L.A. during the ACT-UP and Queer Nation days.  She then went to work for a mostly gay Latino AIDS organization, wrote a couple of novels, taught college and found grant writing as a way to support nonprofits.  As her grandparents and great-grandparents left Eastern Europe when it was very unsafe to be Jewish in that part of the world, the work of Casa Marianella is dear to her heart.  Karen earned a Master of Professional Writing from the University of Southern California and a B.A. in Communication Arts and Media from Queens College, City University of New York.
Patti McCabe
Patti is from Austin, Texas. She attended Boston College and studied Psychology. She has traveled to Spain, Mexico and Italy. Her favorite destination so far is Mexico City. She decided to work at Posada to return the gift of hospitality to newcomers in need.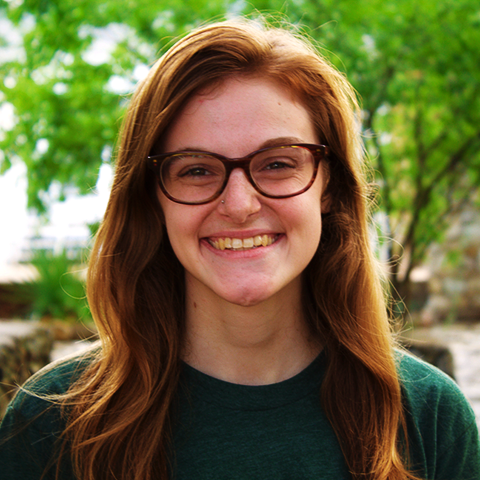 Katie Smith
Katie studied Spanish and English as a Second Language (TESOL) at Saint Joseph's University. Before beginning a year of service with the Jesuit Volunteer Corps at Posada Esperanza, she worked as an ESL teacher for two and half years in South Philadelphia, serving recent immigrants from Mexico. She practices yoga, loves to write and thrives in spreadsheets. She has traveled through South America and her favorite destination thus far is Cuba. She wanted to work for Posada to give some hospitality and receive it from the beautiful community.
Stacey Eyman
Stacey studied Spanish and Speech Communications at Whitworth University. She is interested in learning about peaceful conflict resolution and how to influence problematic systems. Her favorite things about working at Posada are the relationships and culture-sharing.
Cristal De La Torre
Cristal is from Los Angeles, CA. She attended Cal Poly Pomona and studied Political Science. She wants to travel to Iceland to see the Northern Lights. She decided to work at Posada because she wanted to work with kids again and also Spanish speakers.
Madison Roese
Madison is from Dallas, Texas. She attended Bennington College and studied Liberal Arts with a concentration in Child Welfare. Her favorite destination is Israel and she wants to travel to Mexico. She decided to work at Posada because she is inspired by all the strong women of Posada and wishes to be a part of their journeys.
Serena Glynn
Serena is from San Diego, CA. She studied at Kenyon College and has a BA in Spanish Literature. She has traveled throughout Central/South America and India. She wants to visit the Himalayas next. She wanted to work at Posada because she is interested in working with immigrants and refugees and she really believes in the work that Casa/Posada does.
Clare Deck
Clare is from Oakland, CA. She attended Fordham University and majored in English and International Studies. She studied abroad in Argentina and went to Peru beforehand. She got to visit Machu Picchu and it was amazing! She also loved visiting Patagonia. She decided to work at Posada because she wanted to work with immigrants, refugees and asylees after completing her senior thesis on the US response to inflicted of immigrants.
Elise Harriger
Elise is one of the attorneys at Casa Marianella and director of the legal clinic. She works with asylum seekers and immigrant victims of crime. Her inspiration for doing immigration law came from the year she served as an Americorps member at Casa Marianella in 2004-05. She attended UT for undergrad and law school and Oxford University for grad school.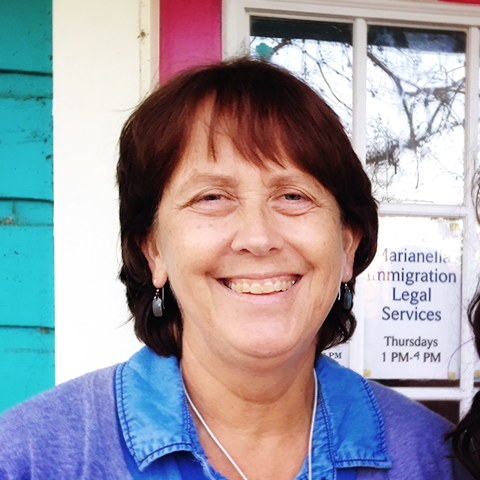 Sarah Woelk
Sarah has worked at the legal clinic since January 2011. After retiring from Texas state government, Sarah spent a year as an Americorps volunteer in a bilingual classroom. Her work with immigrant families led to her interest in immigration law.